RaveOn: Elevating Fan Engagement in the World of Sports
At RaveOn, we are not just another sports app; we are the catalyst for a new era of fan engagement. Our platform is a dynamic fusion of technology and passion, designed to bridge the gap between athletes, teams, leagues, and their devoted fans. With a focus on creating meaningful connections, RaveOn offers an array of interactive features that redefine how fans experience sports. From live game chats that let you converse directly with your sports heroes, to exclusive events that bring the game to life both online and in person, RaveOn is the ultimate sports companion.
We envision a future where fans are not just spectators but integral players in the game, where one-way broadcasting transforms into a shared, interactive experience. Our journey is fueled by the voices of fans, ensuring that every feature is tailor-made for the ultimate second-screen experience. Join us on this electrifying ride, where fans unite, passions ignite, and the world of sports reaches new heights with RaveOn.
Meet the Visionaries Behind RaveOn: A Passionate Team Committed to Transforming the Fan Experience
Our team at RaveOn is not just a group of individuals; we are a collective of passionate visionaries united by our unwavering commitment to revolutionize the way fans engage with sports. With a blend of expertise in technology, sports, and creative innovation, we collaborate to create a dynamic platform that empowers fans, amplifies athletes' stories, and enhances the bond between teams and their supporters. Through our shared dedication and diverse skill sets, we are driving RaveOn towards a future where sports become more than just a game – they become an immersive, interactive, and unforgettable journey for fans worldwide.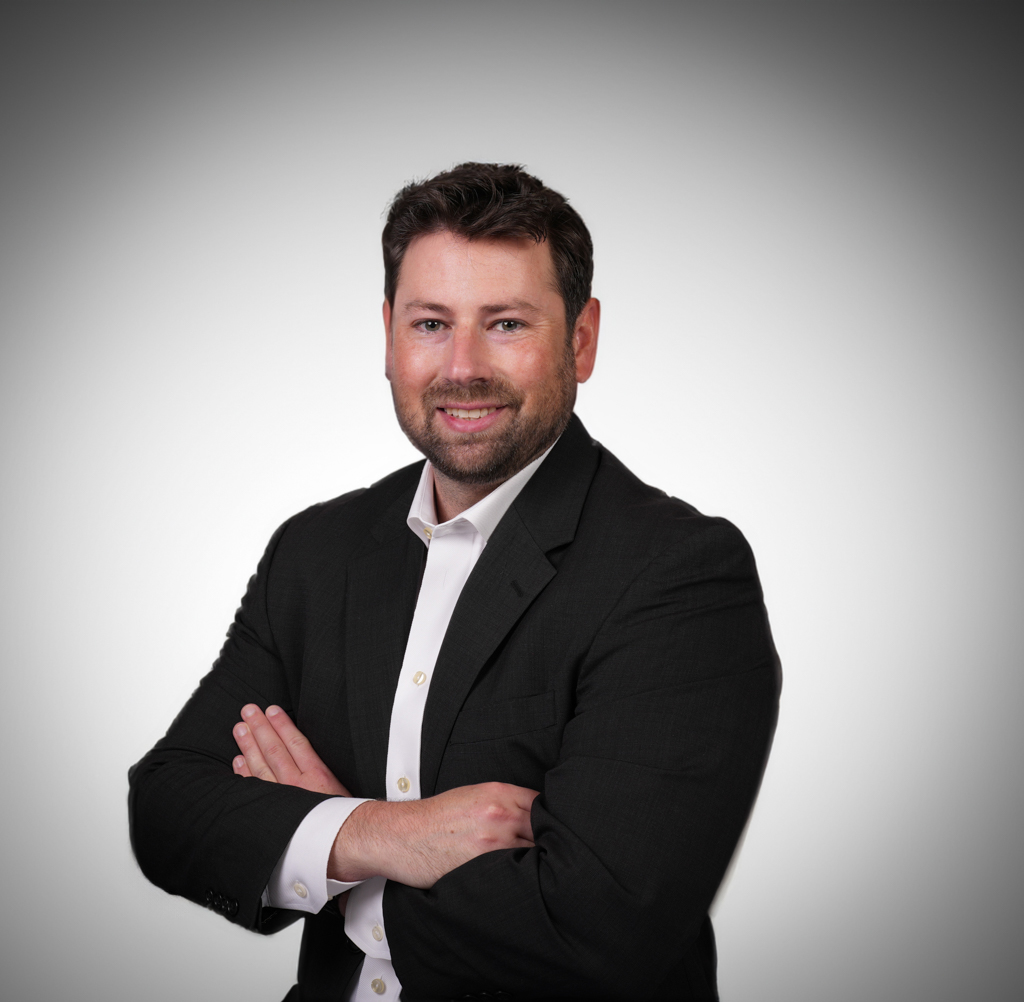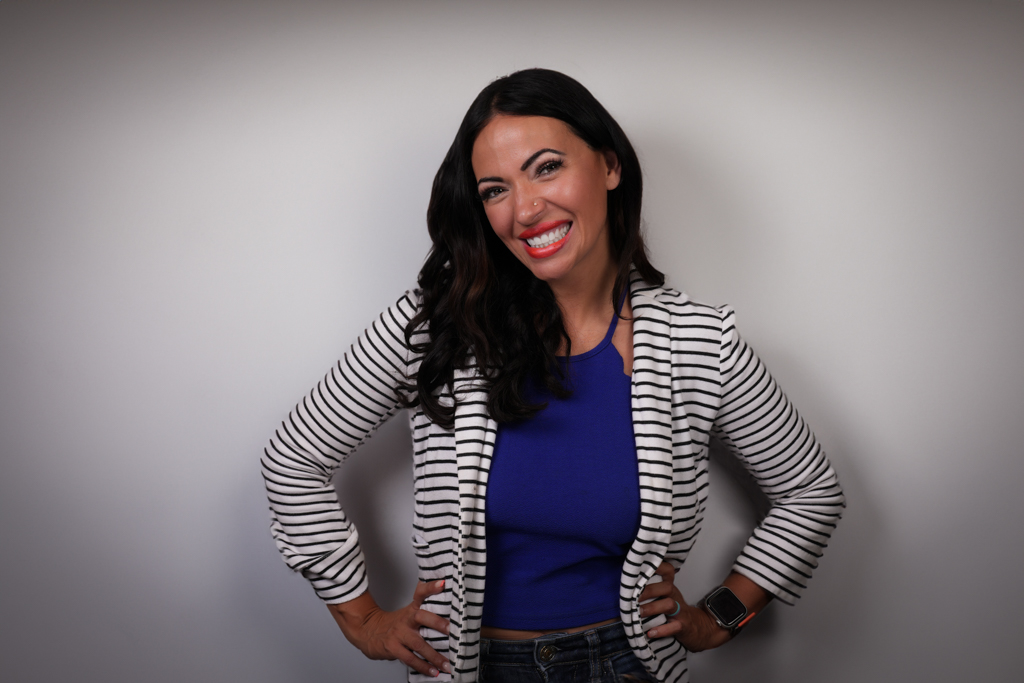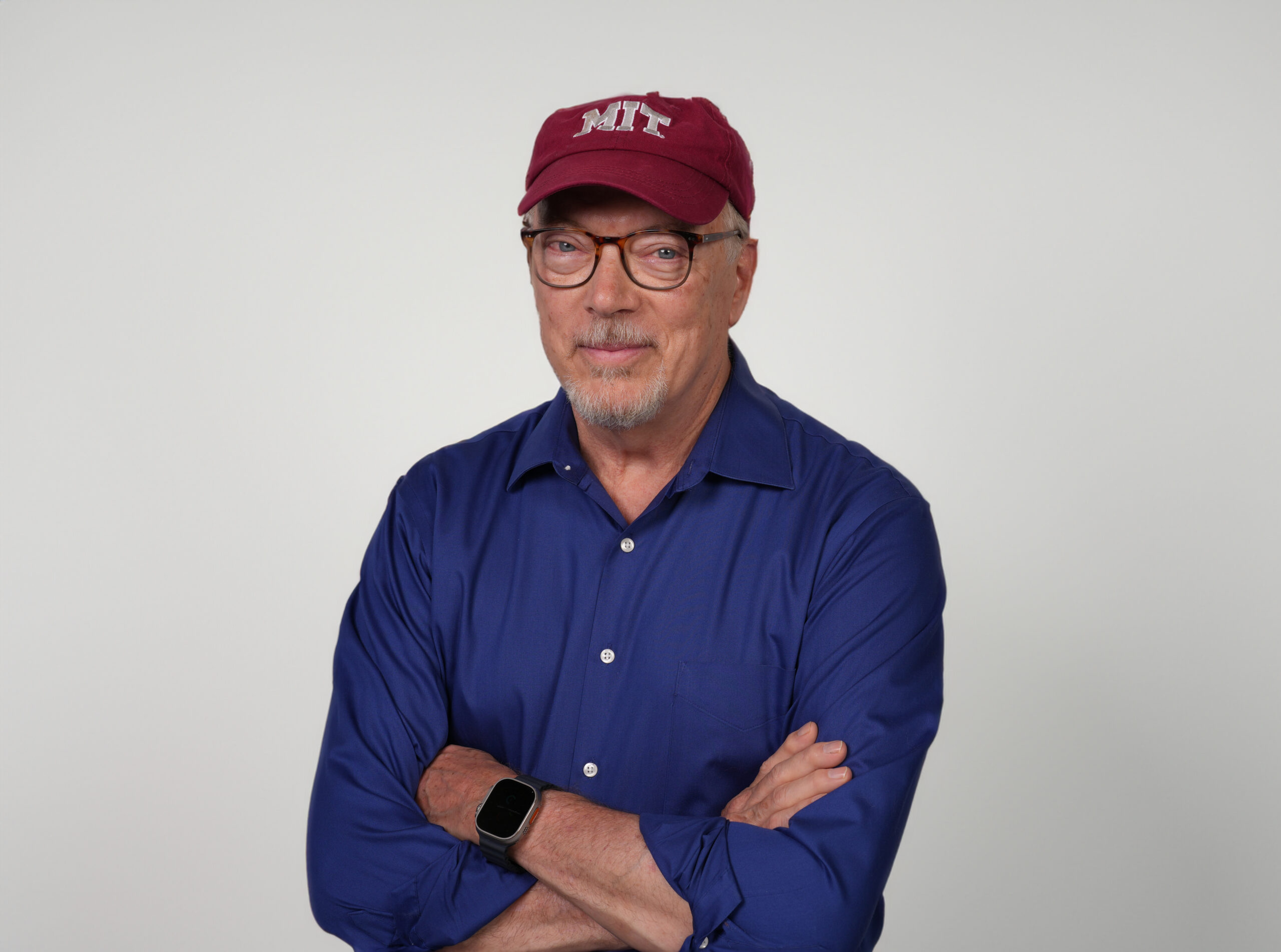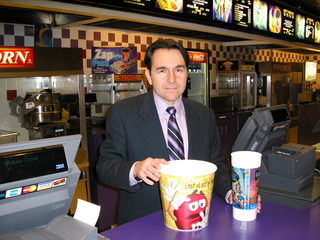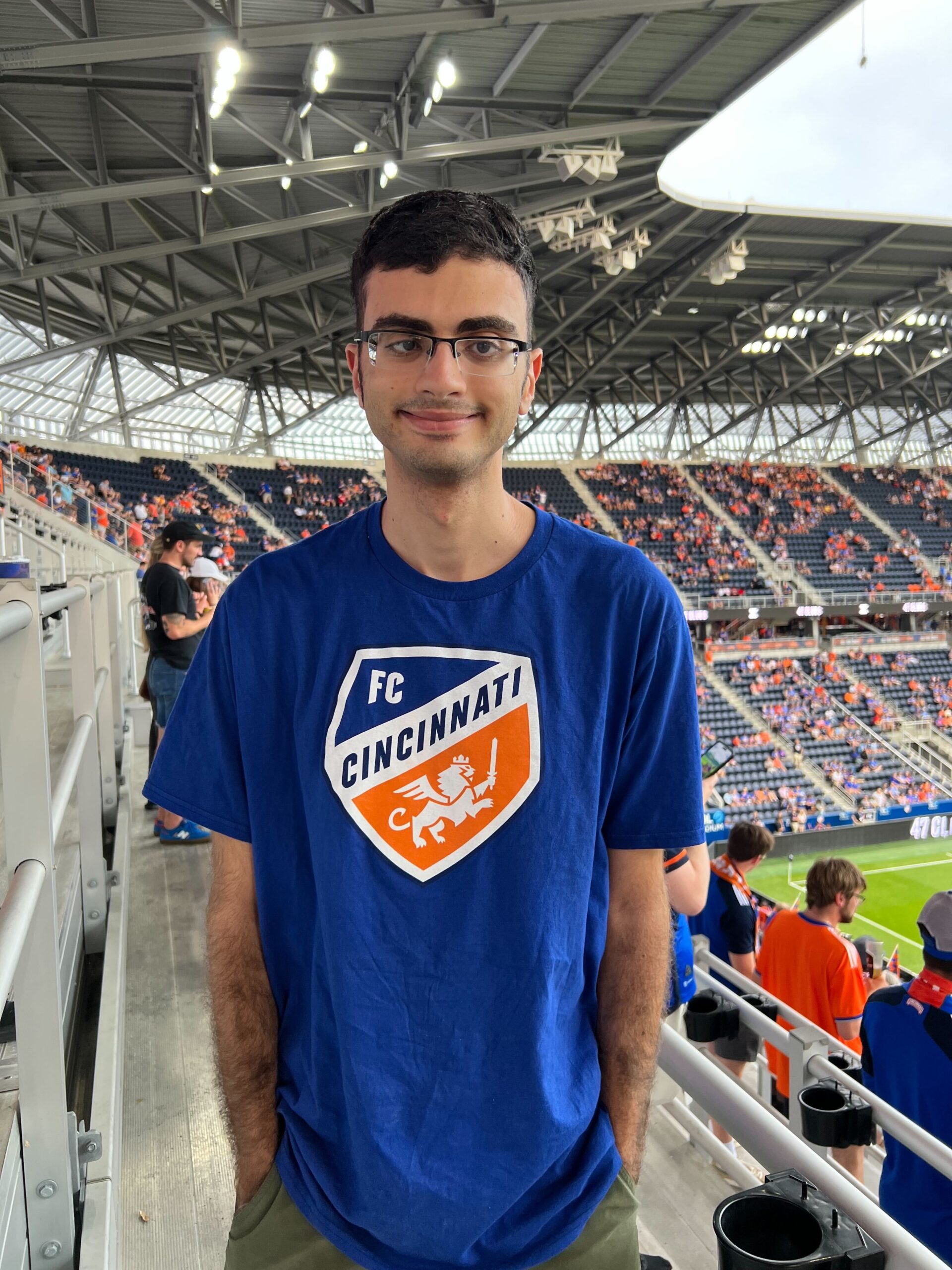 HypeSports, Techstars Advisor