The Future of Fan Engagement
Experience Sports in a New Light: RaveOn illuminates sports like never before, offering an immersive, interactive experience that will keep fans coming back for more. RaveOn's features were born from what fans like you desired most – the ultimate second-screen sports experience.
Join the Ultimate Sports Community: Become a part of the action by joining our collectives. Enjoy exclusive online and in-person events, voting on great plays, and discussing every thrilling moment.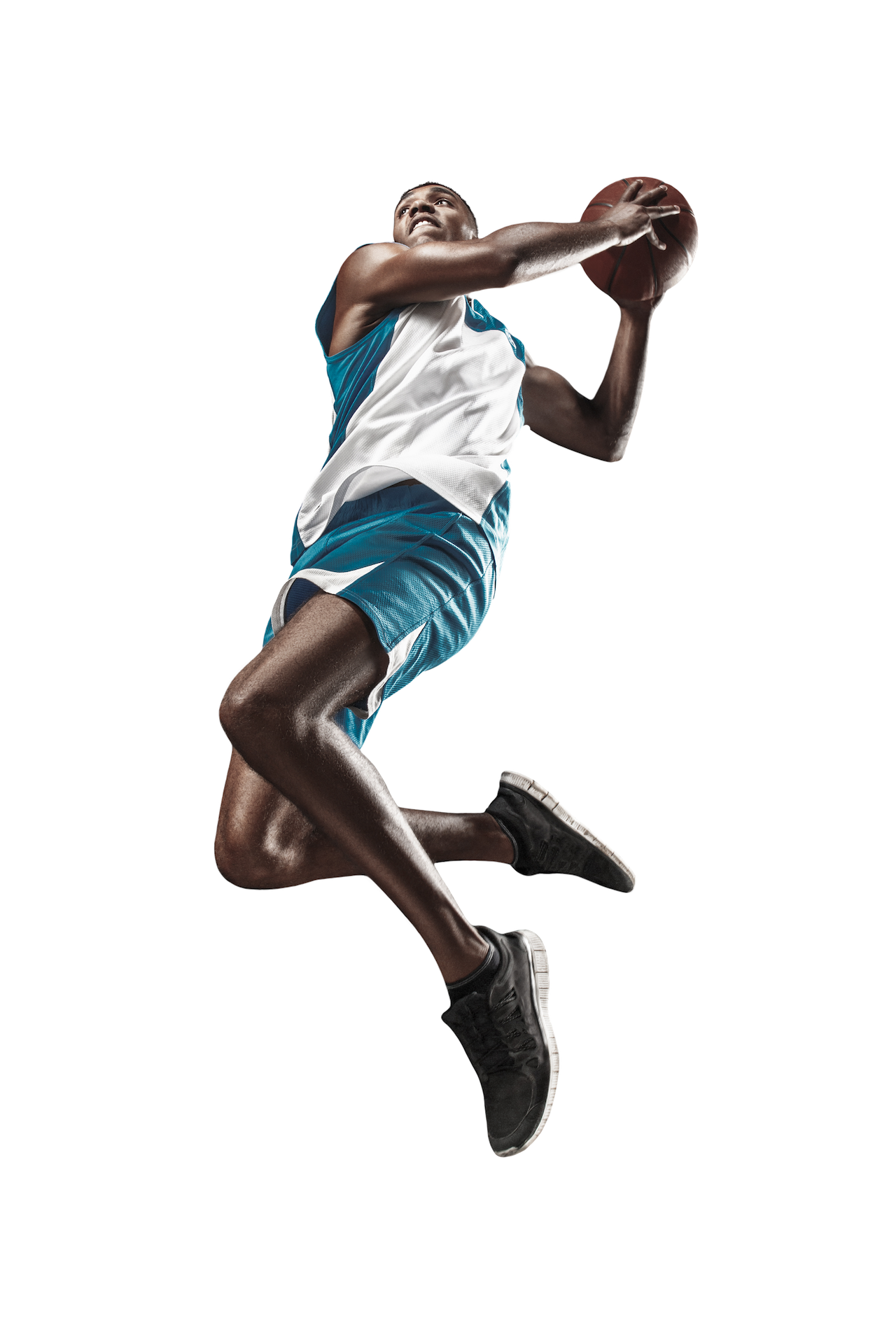 STICKY FEATURES FOR TEAMS,
NIL COLLECTIVES and LEAGUES
What amazing moments will you create with RaveOn
RaveOn offers a range of fan engagement tools designed to amplify the sports experience. Our Fan Engagement platform is specifically designed to give fans a voice in the game using mobile as their second-screen companion.
With a focus on mobile sports technologies, social engagement tools, and AI/ML methods, RaveOn (Custom SDK) works with existing sports apps. N.I.L Collectives can simply claim their exclusive team territory on the app and launch in 1-2 weeks.

We provide a comprehensive game/chat host management system, including scheduling, communication, and content coordination.
Live-stream, multi-host video featuring current and former players, sports influencers, and media personalities enables fans to engage in real-time discussions before, during, and after games.

Broadcast your real-world events simultaneously on the APP and Instagram. This allows teams, sports agencies, and collectives to connect exclusive fan experiences such as autograph signings, meet and greets, and merchandise sales with at-home fans.
RaveOn has integrated live play-by-play updates, scores, and statistics from SportRadar or other reliable sources to provide real-time game information.
VOTE, COMMENT, RATE Great Plays, Bad Calls.
SECOND-SCREEN EXPERIENCES

We maintain a paywall with easy management tools allowing you to create members-only content and events, and share some interactions with all app users.

Exponentially Monetizable
For N.I.L. Collectives, Teams, and Leagues, each of our features is designed to be SPONSORED. "Shout-Out" endorsements, Video pre, post, mid-roll ADS, banners, and subscriptions.
A study by Nielsen found that sports fans who use mobile apps during games are more engaged and watch longer than fans who don't use mobile apps. In fact, fans who used a mobile app during a game were 33% more likely to continue watching that game than fans who didn't use a mobile app.
The average RaveOn user who joins their team chat stays engaged for an average of 116 minutes per game.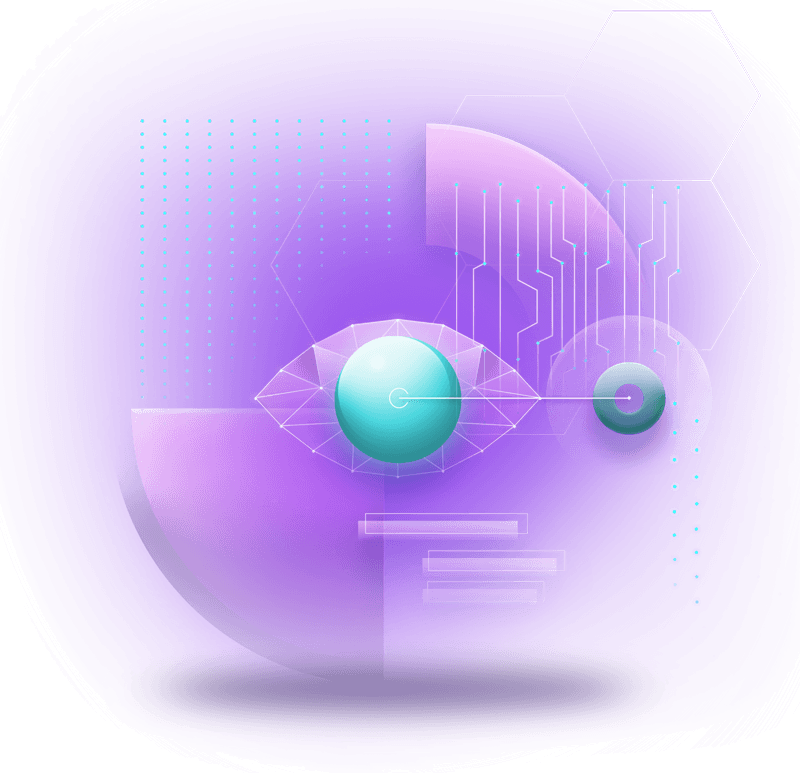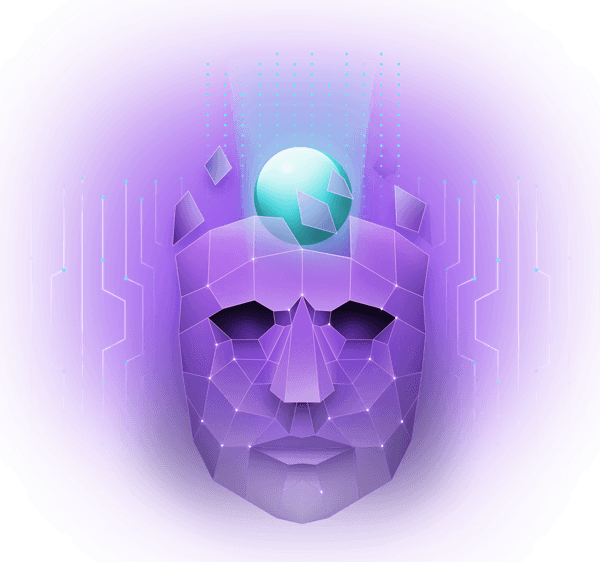 With our 70/30 split, (70% goes to you) sports media partners can create powerful, exclusive new revenue opportunities on mobile. Let's face it. Netscape founder Mark Andreeson was right when he said, "Mobile Is Eating the World." Combine this with each athlete's personal brand power and you have the in-market business model for each DMA. Perfect for ESPN and SportsTalk Radio & TV stations.
Check out what Star Athletes, Influencers, and FANS are saying on RaveOn.
Wherever You Are, Be a Part of It: Can't attend the game in person? No problem. RaveOn makes you feel like you're there, cheering with friends and rivals, even from miles away.
"I would give my whole NBA experience to go back and do that all over again."
Willie Caullie Stein, NBA Pro/NCAA undefeated regular season winner
"RaveOn is one of our star partners. They are building the right tools to help teams connect with fans in the arena and all over the world."
HYPE-SPORTS, EU Sports Accelerator
"
The best part about hosting on the Rave On App, for me, is getting a chance to connect with fans in a real way. It's amazing! I'm sure everyone involved thinks so too!

."
"
I love talking with fans. The Rave On App gives you the chance to talk with

 

fans one-on-one in a truly unique way. I look forward to hosting."
EJ Floreal, NCAAM National Champoin
"I never watch a game without RaveOn. It gives me a sense of community whether my team wins or loses. And I love the insights from former players."
"
This is an exciting partnership for Big Blue Nations. Fans will now have the ability to interact with current Kentucky student-athletes as well as former legends. The 15 Club always puts its members and the fanbase first, and we're excited to roll out this new initiative

."
Ryan Miller, CEO of Athlete Advantage, the N.I.L. Collective that Powers the 15 Club
If you are a Sports Fan who wants to be part of the action, a Team or League who want to energize your in-arena and displaced fan base, or a new N.I.L. Collective that needs to attract new members and generate revenues for your branded athletes, the first step is to TRY RAVE ON.
The APP IS FREE. So is a consultation with our team.